Tips for Trash Collection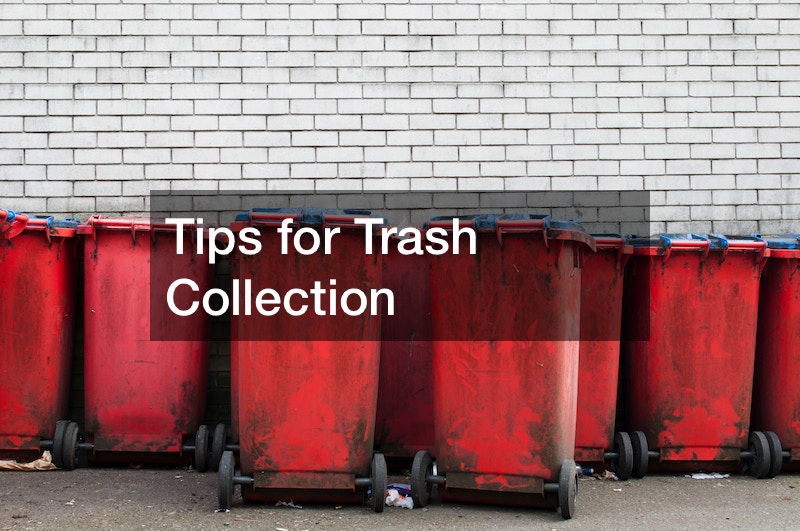 Did you know that the average person generates over four pounds of trash every day and about 1.5 tons of solid waste per year? This is why efficient and proper trash collection is important. It's also a reason why there is such a specific set of tips for this action. Read on to find out more about curbside trash collection, whether it's your part as a homeowner or it's a career you're looking into!
Recycling and waste collection service thousands of residencies every day. The video above specifically references trash pickup in Arizona, but this applies all over the United States.
As a homeowner, it's important to place your garbage and recycling cans with their wheels against your curb by early morning. You must also make sure there are no surrounding vehicles or mailboxes obstructing trash collectors.
When it comes to extra large items that need to be disposed of, various trash collecting services pick up large furniture items and sizeable yard clippings every 6 weeks. Make sure you schedule your curbside bulk services before displacing oversized objects outside your home.
Additional details about trash collection rules and procedures are given in the video above, including size measurements that must be kept in mind when setting out trash in need of disposal.
.