Learn More About Your Condition to Receive Adult ADHD Support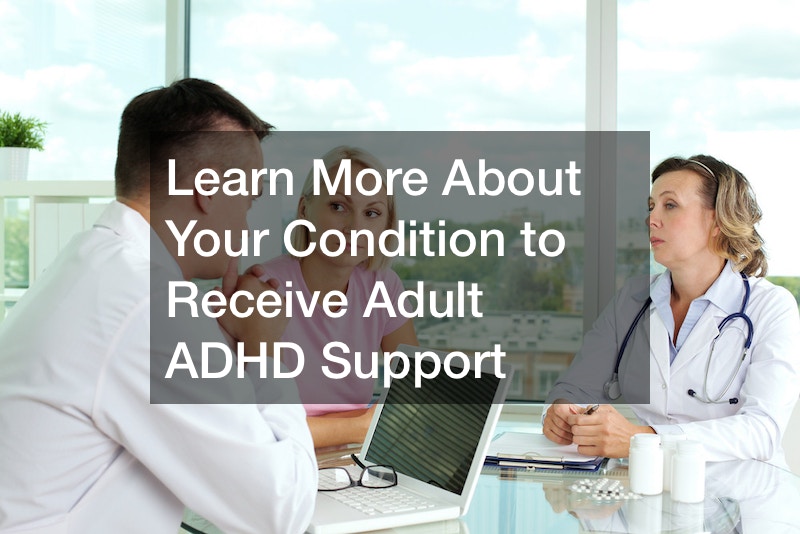 The causes of Attention Deficit and Hyperactivity Disorder (ADHD) are not completely understood, but we do know that it is a deficiency of dopamine, norepinephrine, and other neurotransmitters. These neurotransmitters are crucial to maintaining interest, keeping track of time, and prioritizing tasks.
This leads to the common misconception that people with ADHD have trouble focusing or aren't competent at completing tasks. In reality, they struggle to maintain focus on things that don't personally interest them, or their focus lies in other places. They may lose track of time easily, become easily overwhelmed, or struggle to keep up with mundane tasks.
It is easy for people with ADHD to develop anxiety because every task is a struggle, and they often have others around them who don't understand why scheduling a doctor's appointment is so difficult. If you struggle with ADHD, you aren't alone and you aren't incompetent. People with ADHD are often strong analyzers and creative problem solvers — they have many strengths. They just need ADHD support.
If you suspect you have ADHD, talk with your doctor about either medication or therapy, both of which have been proven to help. ADHD medication can help balance your brain's chemicals and therapy can offer a variety of coping mechanisms.