How to Make a Free Private Server on Minecraft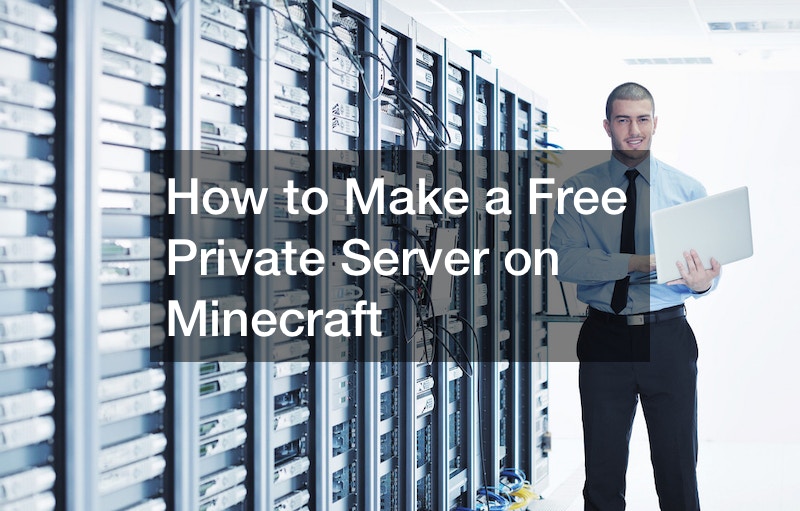 Watch this video to learn how to easily create an online private server on Minecraft to play with your friends in the Java version. Minecraft is a fun video game in which players build and destroy blocks.
According to NoIntro tutorials, navigate to multiplayer after you are in the game, then add a server.
Here, you will enter the server's address. He recommends Minehut.com's server, which will host you for free. You can have up to two servers, and up to 10 users can be logged in simultaneously.
On this server, sign up and create your account. Once signed up, validate your email and return to the dashboard. You should select "establish a new server" and provide a name here. Press create and then activate to add a name.
Once the server is online, copy the server's address and open Minecraft. Give it a name, then use Ctrl + V to paste the server address from Minehut. Next, press 'play' to connect to your server. Approval from the administrator is required to alter the difficulty. Therefore, navigate to the settings, select appearance, and where it says server command, enter "op" followed by your Minecraft username.