How to Choose Side Stones for Your Engagement Ring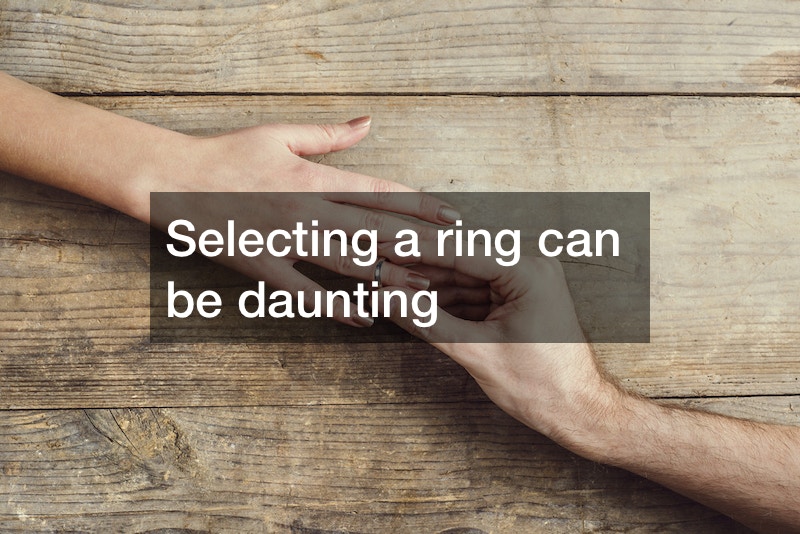 There's a lot of emotion involved in an engagement ceremony because it marks the beginning of a new season. Engagement rings are a significant way of celebrating and announcing that a couple is getting married. Selecting a ring can be daunting, mainly because many different options exist. Some people opt for solitaire rings, while others prefer side stone engagement rings. Watching, How To Pick Side Stones is a great place to start for anyone looking to get a multiple stone ring.
The video has some invaluable tips.
While rings differ significantly, there are some essential details to keep an eye on when shopping for side stone engagement rings, such as the ring's shape, color, and setting. Have a rough idea of what you'd like the ring to look like keeping in mind the tastes and preferences of your significant other. Speaking with a jewelry designer is a great option. They can help with the selection process and, in some cases, make custom designs.
There are many things a person can do with color. Matching stones is one option, or the ring may have contrasting colors to make it pop. Regardless of the final design, shopping within a specific budget is crucial. Look at many different shops and rings before making a final choice.