Should You Become a Ready Mixed Driver?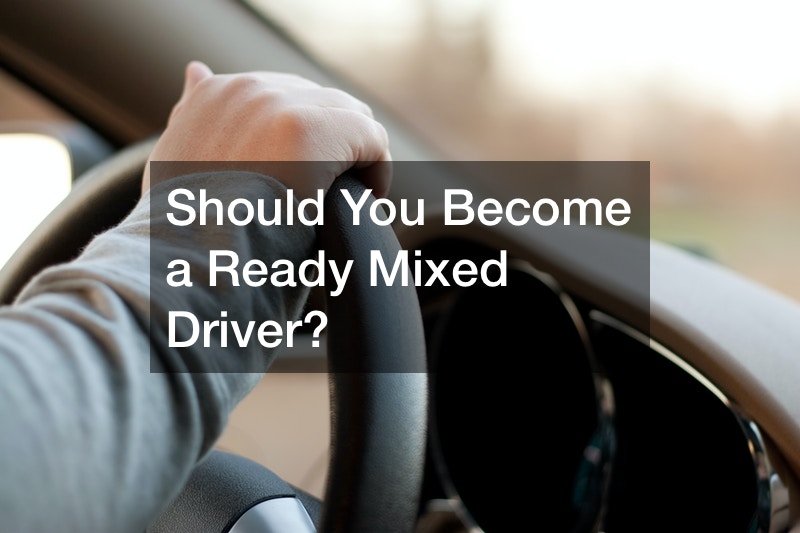 The trucking industry provides thousands of people with employment every single year. If you have ever been on a road trip, chances are you've seen close to 100 trucks on the road. The transportation industry is only growing larger, and the choices of which company to drive for are endless. An unmissable vehicle we often see on the road is the ready mixed concrete truck. Filled with tons of concrete, it spins and spins in order to keep it from becoming dry inside.
Have you ever wondered how the driving responsibilities of a ready mixed drive differ from a traditional truck driver? Well, this video takes us through a day in the life of a ready mixed driver.
The work of a ready mixed driver extends much farther than simply driving the truck. They are a part of the entire project process. They help spread the concrete, call in orders for more product, and help the workers finish with whatever they need. More often than not, ready mix concrete is used on sidewalks. However, this is most definitely not the only use for the material. Ready mixed drivers do a ton more than just drive!
.