The Importance of Workplace Diversity In Your Business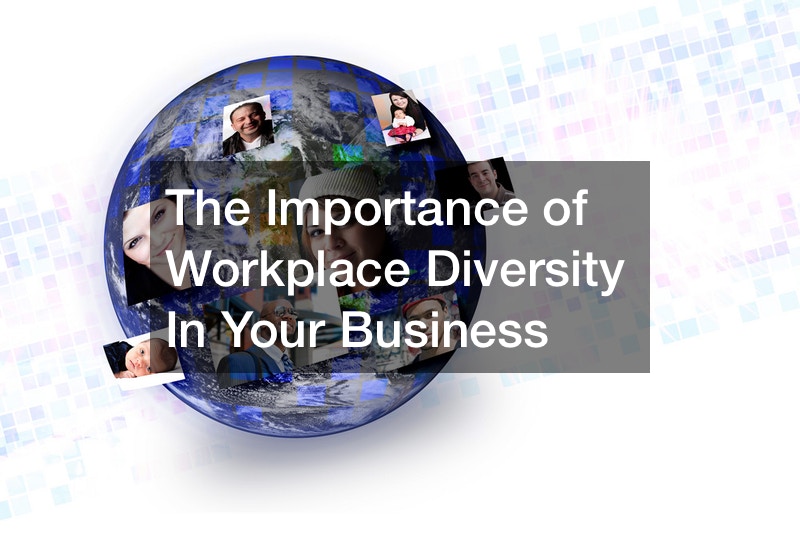 The Center for American Progress wants to discuss the importance of workplace diversity. Today's video talks about what it means to be diverse, create such a work environment, and the challenges of meeting these expectations.
If you asked the average person on the street to explain the diversity, they would give you a simple answer. They would probably say that diversity means including people from all sexual orientations, genders, races, and ethnicities.
The executives in this video would agree but argue that it must go further. A healthy workplace must include differences in thought, education, experience, and more. These executives believe that hiring a wide variety of backgrounds is beneficial to the company and the community. In addition, creating an inclusive workplace would mean that the company is engaging with its employees, attracting and retaining talent, and remaining relevant to the world around them.
There are, however, challenges to meeting diversity goals. The rising rate of high school dropouts and a lower interest in STEM degrees will be difficult for companies to continue hiring diverse talent.
Watch the video to learn more about what it means to create a diverse workplace.